Our Full Color Signs
Signs are one of the most efficient ways of providing information to the targeted audience. Be they about product or brand labels, services, sales, informational, directional, etc. Clear, concise and accurate signs leave no one in doubt as to the information being conveyed.
Coroplast signs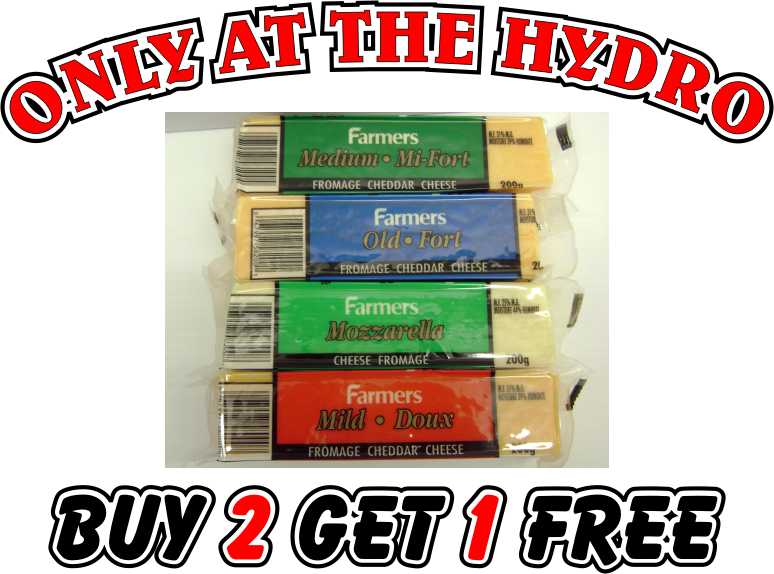 Our most popular full color signs are the coroplast signs (corrugated plastic). They are light, sturdy, weather resistant, waterproof plus they are available at low and affordable prices. Great for indoor signage and ideal for 1-day (event signs) up to 2-years for outdoor signage.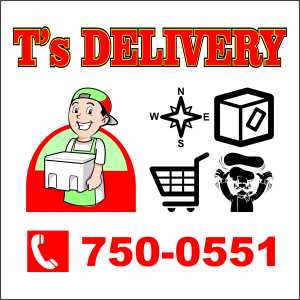 The best-known usage of coroplast signs are yard signs. These include the election campaign signs or political signs, real estate signs, flea market and yard sale signs as well as construction, churches, associations, events, store signs and small, but effective ads for local businesses. Some people also use this type of signs to make a statement, either social, politcal, philosophical, etc.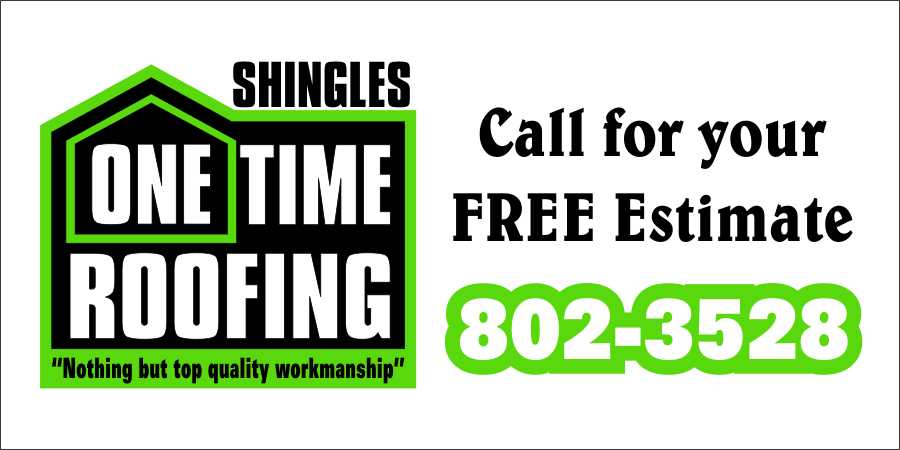 If costs are a concern, then a series of 12" x 12" signs attached to a post along the country road (provided it's legal where you are) is the best option. Otherwise, a 12" x 24" (wide) sign is the most effective all around.
For sponsored signs, some people will opt for a 12" x 36" (wide) sign but the sign can be as big as 48" x 96" as coroplast comes in the 4' x 8' sheets. If you need a bigger sign, it will have to be pieced together in sections.

Stores can also make all kinds of promotional and sales event signs using the coroplast. They are classy looking and not quite as cheesy as the pen and cardboard signs.
Ultimately, the coroplast signs will serve the most purposes and are inexpensive enough that you can have several made without breaking the bank. In general, the more you order, the less the unit cost of the signs.
Our full color process will provide the most impact for your well thought out designs.
Aluminum Signs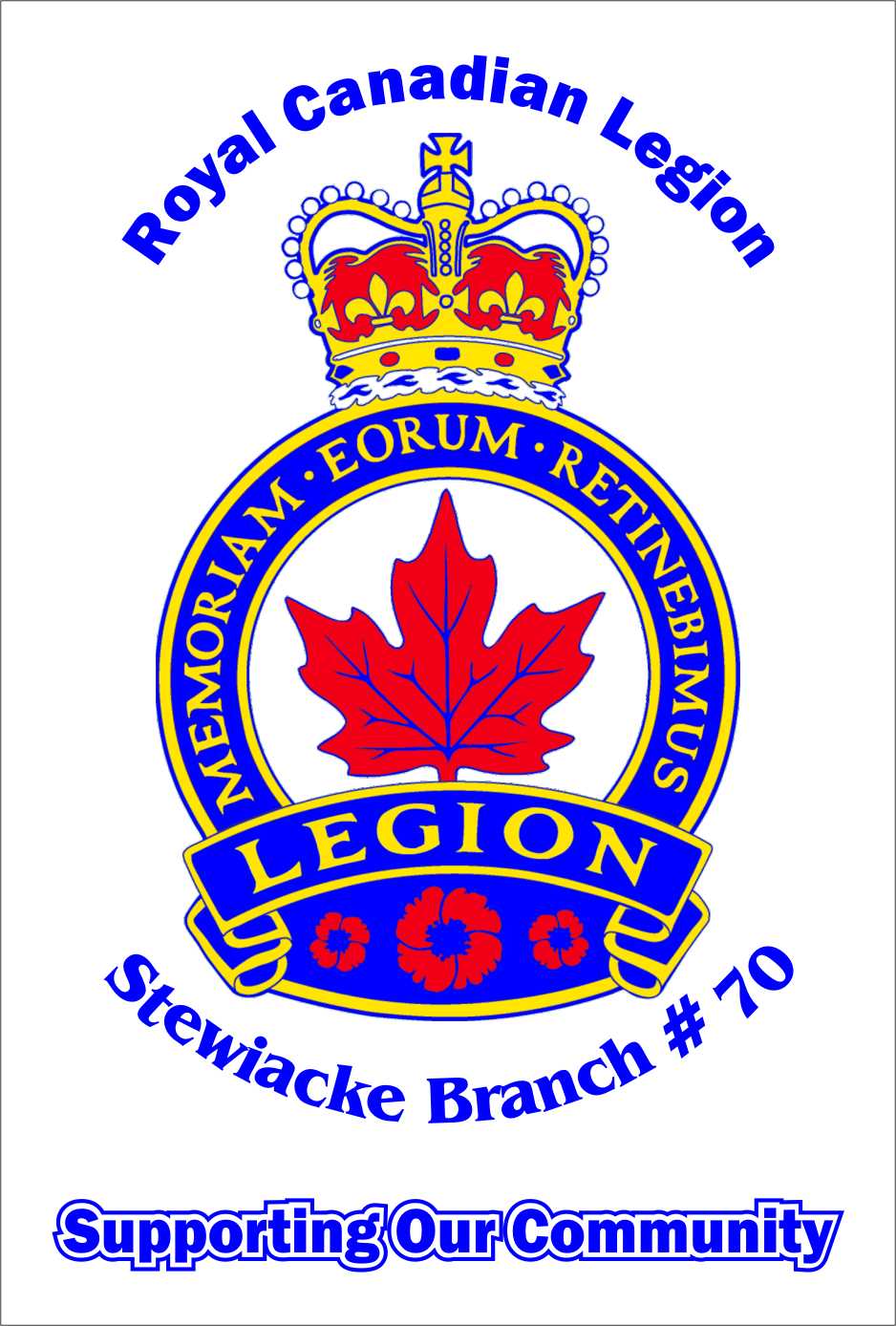 For longer lasting signs, 3 years or more, the aluminum sign is the best option. Some are rated for 3-5 years and more expensive ones are rated to last up to 8 years. They are thin, lightweight, waterproof, with a smooth finish and will not rust.
Although aluminum will not rot, keep in mind the material you will be installing the sign on to. For example, if you install the aluminum sign on treated wooden board, the wood will eventually rot. Hopefully, not before the sign fades and needs replacing.
Aluminum signs come in different sizes and thickness as well. Some are pre-cut, others come in 4' x 8' sheets but can be cut down to your size specification. Like the coroplast, larger signs will require assembling in sections.
In general, the thicker the aluminum, the less likely it will warp or be torn from its frame. Of course, if your sign is mounted on solid board or is against a building wall, this eliminates the problem. Otherwise, the rule of thumb is, thicker is better for larger aluminum signs.
Highway signs, stop signs and other traffic signs are mostly made of thick aluminum
For all your your aluminum sign requirements, please feel free to contact us for a quote. (Please note, we are not able to do metallic colors like gold, silver, bronze, etc.)
Banners
Banners are a great way to make a special announcement for events such as anniversaries, birthdays, weddings, school openings, sport events, concerts, etc. They also have marketing and advertising mileage for political parties, real estate, constructions/contractors, professionals, restaurants, retail stores, etc. Excellent for floats in a parade too because they are very portable, with grommets installed for tying!

Banners are typically placed across the length of a vehicle, the street or wall. But you can also have vertical banners that you hang scroll-like, similar to the ones you see in a trade show. And of course, flags are a type of banners which could be used for home or store decor as well as street decor. The flapping action of the flags or banners draw attention from everyone who passes by.

Our full color process will make your banner come to life and generate excitement the way it was meant to. For all your your banner sign requirements, please feel free to contact us for a quote. (Please note, we are not able to do metallic colors like gold, silver, bronze, etc.)